Users acquired from non-incentivized installs are known to be of the highest quality in the industry. Unlike some of the other common methods of generating traffic, non-incentivised campaigns do not offer a reward of any kind, meaning the user is choosing to engage with your app, with no expectation of reimbursement for their efforts. This type engagement frequently leads to users displaying a higher lifetime value and stronger retention rate. Users with a higher lifetime value translate into more monthly active users for an app, which ultimately leads to increased monetization figures.
With such an immense variety of marketing strategies available to advertisers, it can often be difficult to determine which would prove to be the most effective for your new app.
There are a number of key benefits to using non-incentivized traffic including, but not limited to, the following:
As with incentivized installs, non-incentivised traffic can be targeted specifically to reach an exact group of mobile users. For instance, when setting the terms for your non-incentivized campaign, you may choose to target particular geographical locations or device type.
One of the main reasons why an advertiser would choose non-incentivized mobile app installs is that it offers our highest quality of advertising available. Non-incentivized campaigns place great emphasis on working directly with large mobile publishers on an international scale.
As aforementioned, one of the most notable benefits for advertisers choosing non-incentivized installs is the high quality traffic produced. Generating more monthly active users means an app is producing higher retention rate, which often converts into more significant monetization figures. If your goal as an advertiser is to increase revenue from your app, talk to one of our team members about why non-incentivized installs may be just the marketing method you've been searching for.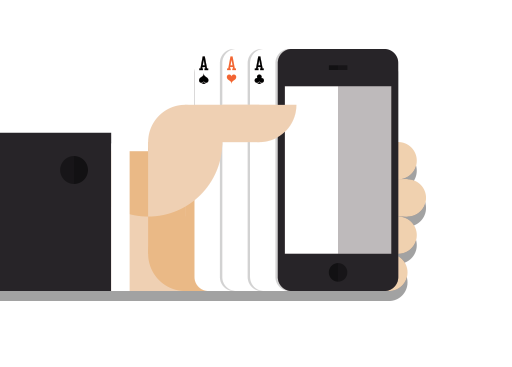 As with most strategies in business, there is no one single mobile marketing technique that will produce beneficial results for every advertiser. Our team of professionals recommends using a combination of both non-incentivized and incentivized traffic. While non-incentivized traffic is the most highly recommended form of installs when setting a goal to acquire long term users, incentivized traffic can boost download rates significantly, which can often prove to be extremely beneficial when launching a new app, particularly for those advertisers aiming to reach a Top List ranking in the app stores. Creating a personalized marketing strategy, tailored to suit the needs of your new app is what we do best, so contact a member of our team today to see how we can help you to achieve your goals!