Recently launched to iOS and Android devices is the eleat restaurant app that essentially aims to eliminate problems users encounter when they are at restaurants. These problems may include waiting for the check or waiting in order. The app enables users to pay and order their meals at participating restaurants through the app.
Users are able to use the app as much as they would like while making a trip to the full service or casual restaurants of their choice.  To be specific, a user can browse the menu and order their meal, or browse the menu and order through the waiter. Meals can also be paid for from within the app if the user chooses. In some cases, uses can choose to share the cheque at the beginning of the meal.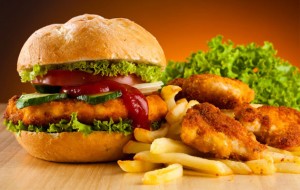 The eleat app also works for delivery and take-away orders. Users can also submit special requests for their orders once they have browsed for restaurants via category and food type. For users with special dietary requirements including vegans, gluten free and vegetarians, they can also search with filters.
Terry Miller, the founder and CEO of eleat said in a recent statement " It all started on a beach, when my wife, son and I were on vacation, waiting for what seemed like forever to order food and drinks. Then, it actually took forever to get our food and pay our bill. We also had no idea if all the food we ordered would be safe for our son's food allergies. From there, eleat was born.
The eleat app is available for a free download from the Google Play and iTunes App Store.
Comments
comments