Electronic Art's Q3 FY16 financials have now been released for the period ending three months before December 31, 2015.
The financials have shown that the GAAP revenue was down 5% year on year at a total of $1.1 billion. It also showed that the non-GAAP revenue reached $1.8 billion at a growth of 26%.
The company had a $45 million GAAP net loss, which 12 months ago had an income of $142 million.
When taking into consideration the non-GAAP situation, the company's income rose by 54% earning an income of $596 million. The report also showed that the company had over $2.3 billion in cash and equivalents by the end of the quarter.
EA ended the quarter with cash and equivalents worth $2.3 billion. Overall, EA generated $207 million more than a year ago.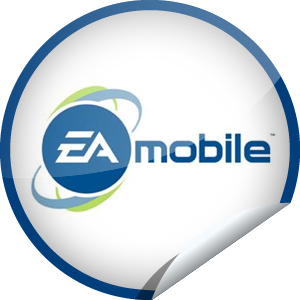 In regards to EA mobile, it saw 9% of the total GAAP sales at $128 million, rising by a total of 3% by last quarter and 5% from the year before.
EA mobile's non-GAAP sales reached $162 million, up 17% from the earlier year and up 43% quarterly.
One of EA mobile's hit games for 2015 was Star Wars Galaxy of Heroes.
In over 130 countries, the hit game was in the top 5 downloaded iOS games and has also been in the top 20 grossing games in various territories.
We will no doubt see the continued success of EA as a company and in its mobile division.
Comments
comments