There has been a new tool released for parents and educators to assist adolescents in making more informed decisions when it comes to sexual behaviour. Being launched today, the app goes by the name of "Seventeen Days" and is available for Android, iPad and iPhone devices.
The goal is for the app to get into as many hands as possible and was created by researchers at West Virginia University, the University of Pittsburch and Nationwide Children's hospital in Columbus, Ohio.
Pamela Murray, a professor in Paediatrics says "We know that teenagers are having sex, and addressing this is a very important part of their healthcare needs,". She says that the Centres for Disease Control and prevention has recognised teen pregnancy as a real public health problem believing that this can be helped with better communication, the same way infectious diseases were reduced by immunisation.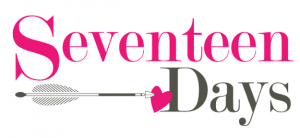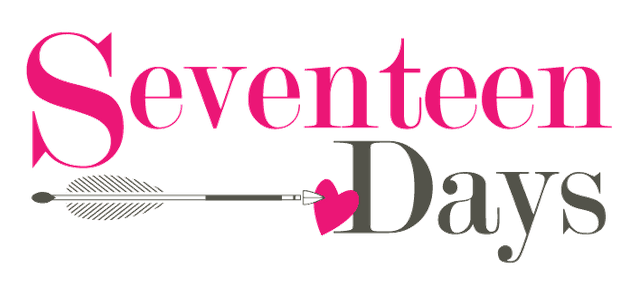 The Seventeen Days video and mobile apps were created due a $7.4 million grant from the US Department of Health and Human Services. The grants intention was to have the interactive video "What Could You Do?" recreated which was known to prevent sexual activity amongst young women. Giving teen girls' access to Seventeen Days allows for better education about associated risks when it comes to sexual behaviour and helps to have them carry out safer behaviours themselves.
Downs Says that "For the most part, adolescents don't want to get pregnant. They definitely don't want to contract a disease. By building on our research about what goes into their decisions, we have crafted an application that will help them avoid these negative outcomes."
The mobile app is now available for download and we will no doubt see it have a positive impact on young people's lives.
Comments
comments