It was only earlier this year that Twitter brought the video recording feature into its app, however the application only allowed for users to share videos that have been captured in portrait orientation. When compared with landscape videos it can be said that square cropped and portrait videos don't really hold up and that most users would rather the video be in landscape view.
This must have been alluded to Twitter as users are now finally able to share and record landscape videos through their mobile applications.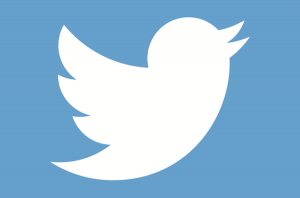 Twitters video recording function within their app is quite straight forward. You can shoot one or multiple clips by pressing the record button.  Following this you would enter the editor mode where edits can be made to the clips. It seems the easier part is last, which is sharing the clip, the video clip is added to the tweet and then shared instantly.
Although there is a new feature, users will follow the same procedure for landscape videos inside the app as before. It's quite simple, the user can choose the orientation when the app is opened by flipping their phone sideways and then the clip can be shared.
Twitters video feature is available for the Android and iPhone applications and the application can be downloaded from the Google Play Store and App Store.
Comments
comments